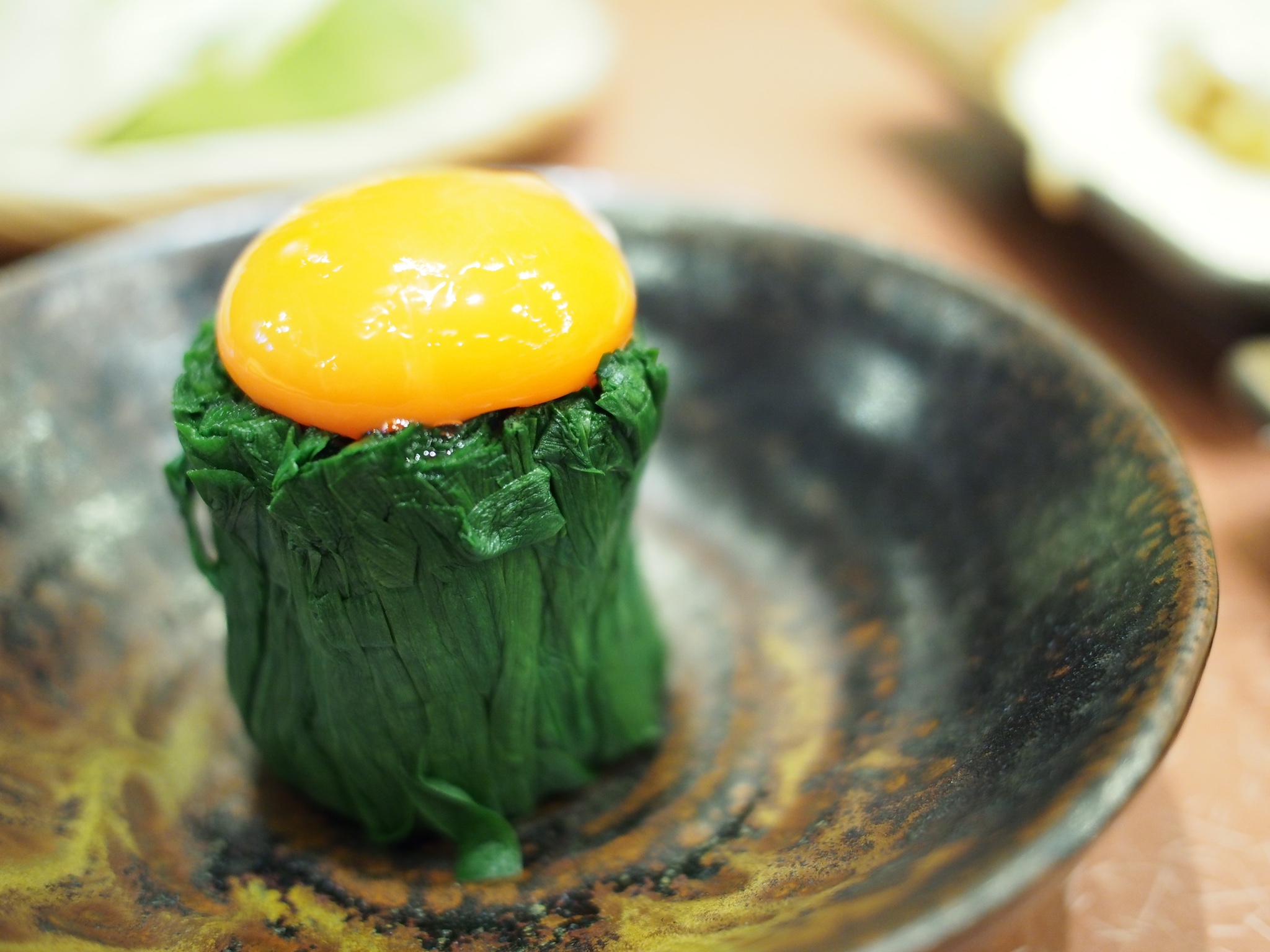 ROI
Dramatically increase your Return on Investment in marketing and online sales. For any KPI, hard or soft—even the immeasurably important ones like time, effort and trust.
Investors looking for long-term profit on the stock market don't just react to today's stock prices—they look under the hoods and scrutinize every nut and bolt before acting on principled decisions.
Sustainable marketing and sales strategies should not be any different. To guide your investments, it's the fundamentals that matter, not follower counts, "likes" or similar bling.
And just like on the stock market, investment in marketing and online sales comprises much, much more than just money1: Time, effort and trust are "soft" investments with a hard impact. However, they are hard to measure and thus hard to improve, so many companies don't even start thinking about them when tackling their ROI issues.
We developed a comprehensive system to analyze the ROI of your campaigns, products and projects. We focus on the fundamentals, diving deep into what makes your projects and campaigns tick, and help you uncover the principles to significantly increase your Return on Investment.
After only a handful of consulting sessions, Mathias helped us pull off an e-mail campaign with a stellar 2,877% ROI. He's fluent in technology and psychology alike and a strategic deep thinker that gets to results fast. His wide range of expertise has made a huge impact on our marketing strategy and performance and he always brings value to the table. Highly recommended to every company that wants to streamline and improve their marketing efforts and sales figures on and offline.

Ana B. Rodas

Bionic Gloves (a division of Hillerich & Bradsby)

Director of Marketing and Product Development
A No-Nonsense Process
In a structured, principles-based consulting process, we analyze hard and soft investments of your marketing and sales efforts to strategically develop concrete tactics and improve ROI in a fundamental, sustainable manner:
Weed out vanity metrics and focus on the fundamentals that really matter for your business' bottom line.
Establish measurements for actual returns for any investment, even for massive important, but often overlooked, categories like time, effort and trust.
Discover the gaps between what your agencies were briefed to and their actual output, and optimize your agencies' work for maximum return at minimal effort.
Deal with dark indicators, i. e. those you cannot reliably measure—or can't measure any more.2
Establish clear-cut priciples that help you choose the best possible platforms for creating, publishing and measuring the success of your campaigns.
Dissolve corporate silos to improve communication, reduce extra work and boost morale.
In a nutshell: Spend less and get more out of your marketing and sales efforts. Principled, sustainably, and forward-looking.
Mathias is a hardcore generalist that produces actual results. He provided outstanding support in several high-level projects here at Xerox, and I can highly recommend him as an on-demand brain for senior management and executives, especially in sales and marketing.

Christian Gericke

Xerox

General Manager, Graphic Communication & Commercial Excellence DACH
The scope of our work work can be limited to a specific campaign or project. This is where most of our clients start. Later in the process, tackling larger scopes like products or business units will allow you to profit from systemic benefits and results will more sustainable. We can do most of our work remotely by videoconferencing so you won't have to factor overseas business class flights in your ROI calculation.
Gettin' Serious, one Step at a Time
Allowing a consultant to scrutinize the core of your business is not an easy decision. To help us both to ease into a trusting relationship, we've got three offers:
We suggest you start with a free Instant Impulse. This 1-on-1, half-hour consulting video session is limited to one issue and includes an onboarding questionnaire so that we can make the most of the time. (This is not a sales call.)
For more complex issues, book an ROI Clinic, a three hour 1-on-1 video session at a fixed price. Includes onboarding questionnaire and a post-session report with action items.
When you're ready to get serious, we'll be working together contract-based for at least half a year. For small projects, we charge by time; for larger projects, value-based fees are nearly always the better choice.
Contact us to get started.