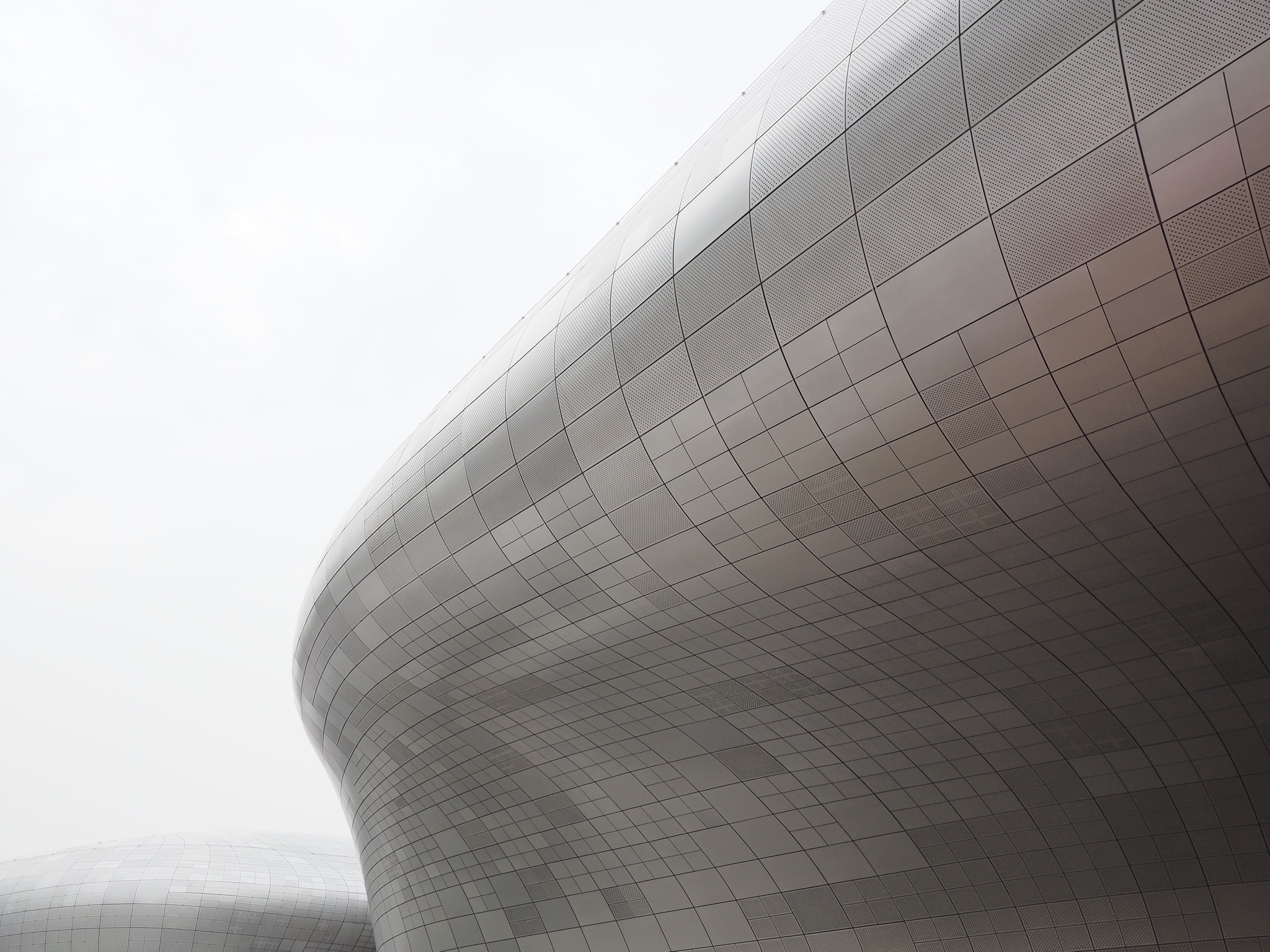 Focus
Get down to what really matters.
Sometimes, business gets overly complex, or complicated, or both. Markets change, customer demands shift, and even politicians' changing minds affect your bottom line. As a result, what once worked in your business won't quite achieve the results you want or need now.
MAULCO. FOCUS helps you reorient your business and yourself, streamline your efforts and gain stability in a world that is moving faster and faster:
Work your pitch (and your pitch deck) to hone in on that perfect customer segment you've been thinking about for months or years.
Get a grip on runaway projects, teams, businesses or even yourself with proven methodologies such as Lean Canvas.
Tap into our team's combined knowledge and experience in business development, marketing, coaching, copywriting and tidying up heaps of stuff and turning them into beautiful artifacts.
Measure, don't believe and use rapid prototyping to test concepts before spending money on implementation.
Manage complexity and become more resilient to outside influences.
We're thrilled to partner with one of Europe's foremost Lean Canvas experts: Harvard economics graduate Victor del Rosal currently teaches at the National College of Ireland. In 2018, he led his team of cloud computing students to win the grand final of the Citi upStart battle.
Our consulting fees are always value-based. However, to make it easier to get things rolling, we offer fixed-fee workshops in Hamburg or Dublin. (Or, with additional travel fees, at any other location.)
Available as: Fixed-Fee Workshop, Consulting, Speaking Event.