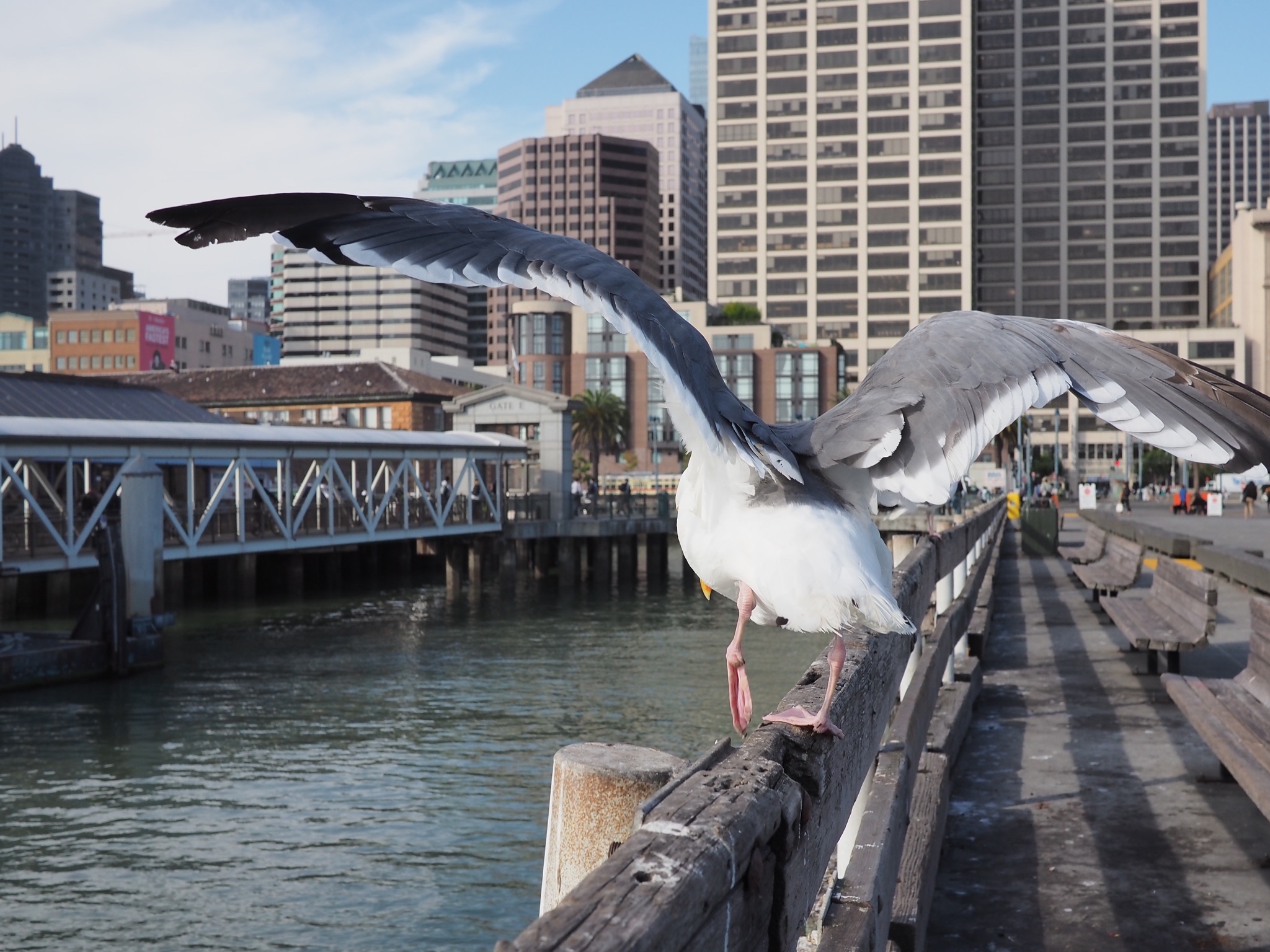 Reader-First Content with Author-First Workflows
Being a proxy for direct human interaction, content needs to be authentic to reach its desired goals. But good luck trying to inject authenticity into today's highly volatile teams and workflows that govern the daily grind of sales, marketing and pr departments.
Methods to make the recipient believe that content is authentic are like a crutch. Do not focus on creating authentic content. Instead, help your content creators become more authentic in what they do and who they are, and much of the rest will come naturally.
Join Mathias Maul, Chief Shrink at The Content Shrinks, for this one-hour webinar and gain valuable insights for your daily business operations that help you devise and implement author-first workflows; coach your content teams to become the best at what they do; and enhance communication between the voices inside your content creators' heads.